THE LOVE AND LOYALTY OF DOGS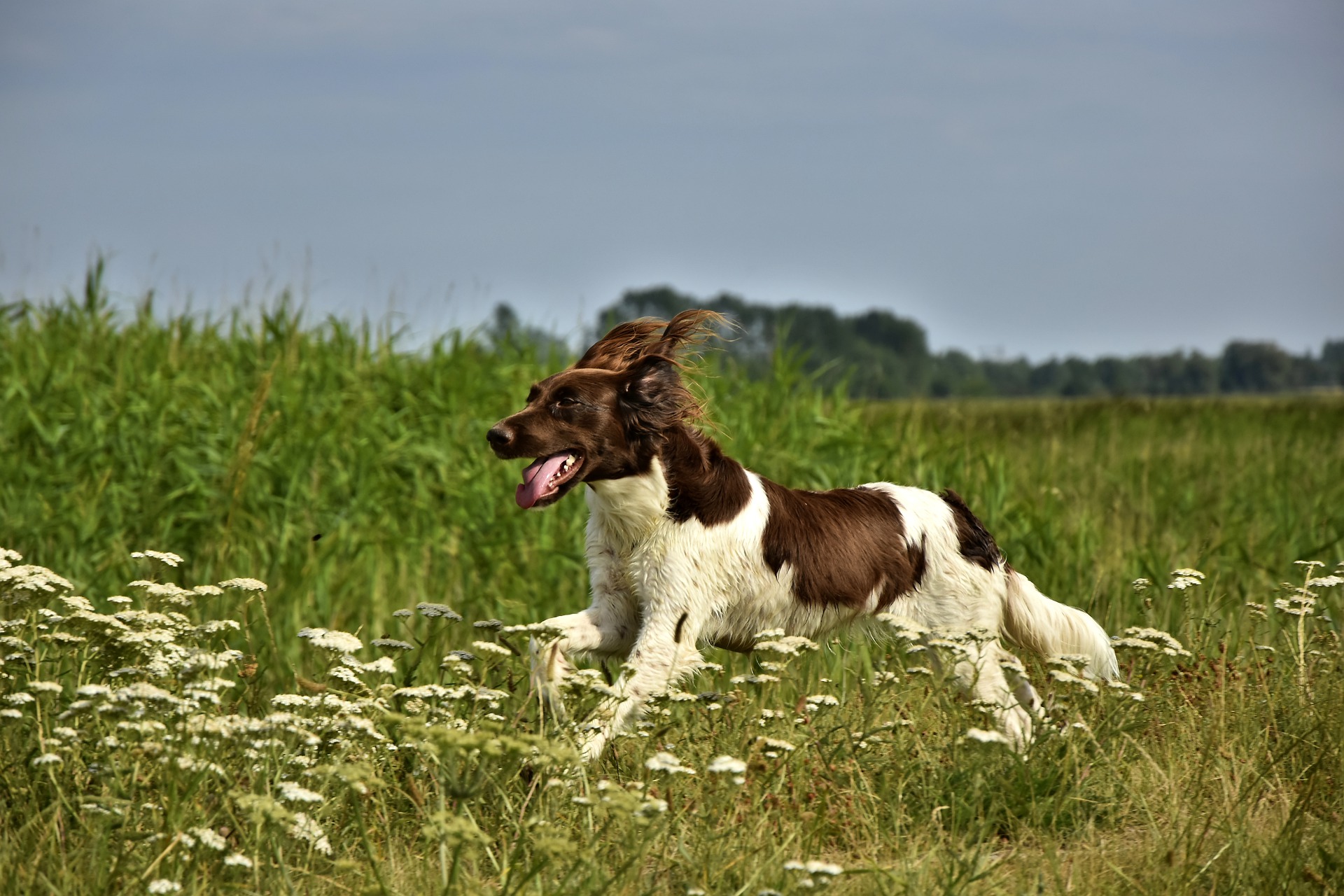 Most people would do just about anything for their dogs, and how could they not considering how dedicated our dogs are to us. Dogs perform tasks that we cannot do and provide services that help people live independently. There are stories of dogs traveling miles to return to their families or saving their human companions' lives against all the odds. We love our dogs because our dogs love us in return.
While dogs are one of the most popular pets worldwide, they also do some essential jobs. Police and military dogs go through rigorous training to be considered part of their respective service and perform tasks no humans could. Service dogs, such as seeing-eye dogs, enable their human companions to live more independently and sometimes perform tasks their human companions cannot.
Dogs are also unwaveringly faithful. There are also instances of dogs finding their families after being separated by incredible distances. In 1923, while on vacation with his family, Bobbie the Wonder Dog ran away after being attacked by stray dogs in the area. His family searched for him, and after weeks were forced to give up their search and return home heartbroken. However, six months later, Bobbie showed up at his home, nearly 3000 miles away!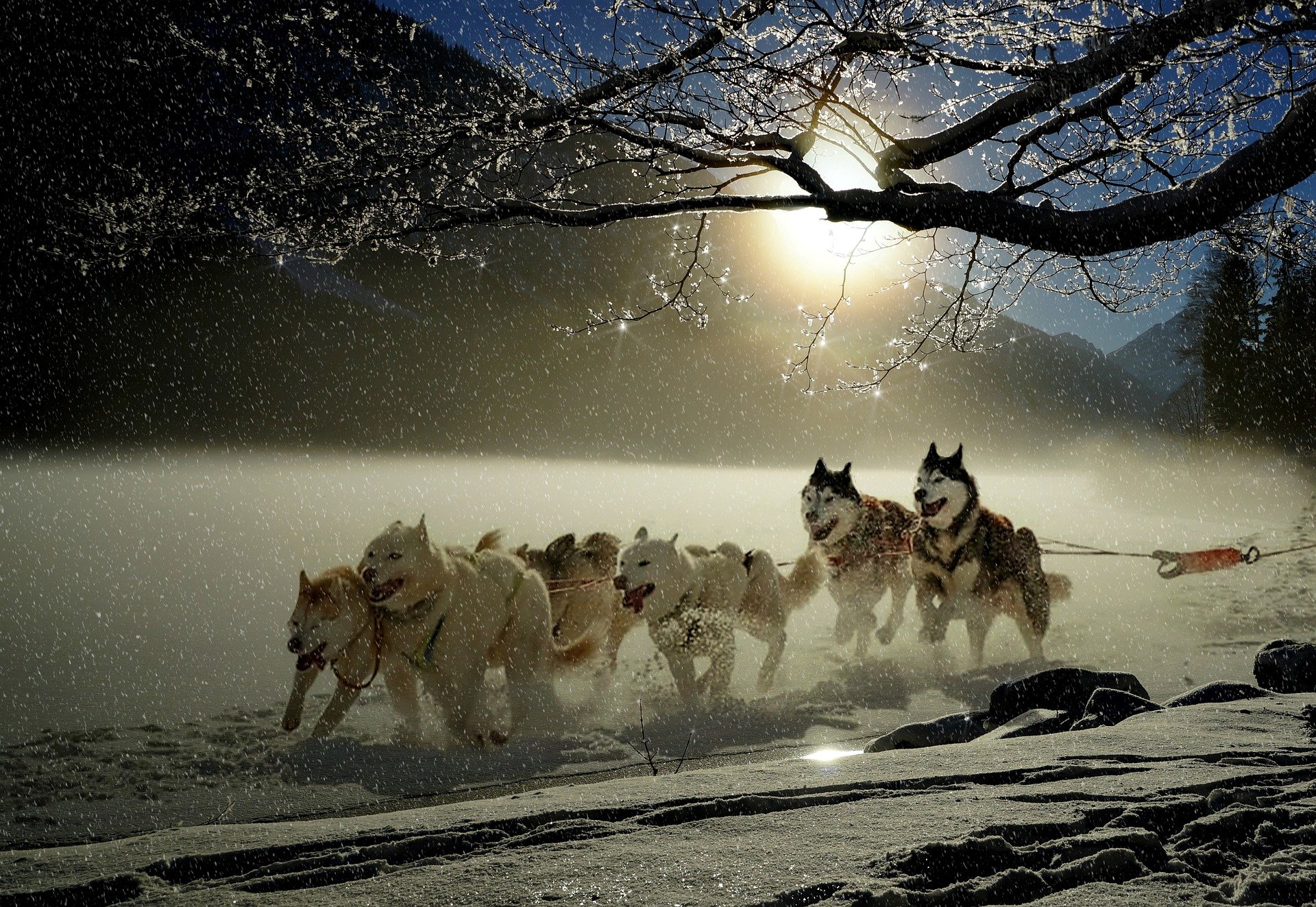 There are numerous stories of dogs saving their loved ones from fires, earthquakes, and other natural disasters and assisting in times of desperate need, such as Balto, the sled dog. In January 1925, the deadly diphtheria epidemic was sweeping through Nome, Alaska's youth. The only thing that could stop the deadly outbreak was in Anchorage. After considering all the alternatives, officials decided to deliver the medicine with multiple sled teams led by dogs. The last team had believed the relay was halted nearby because of poor weather and was unprepared when Balto and his team made it to this final relay point. The driver, Kaasen, decided to continue on the last leg of the relay to save the time it would take to change sleds and hitch up a new team and went the remaining 25 miles, with all the antitoxin intact.
Dogs show a level of support, loyalty, and love that is unparalleled. Dogs never abandon guilt, shame, or stop loving us, and it only makes sense that we honor them and love them just as much. Silver Lucy was created out of our founder's love for her childhood labrador and best friend, Lucy. The idea was to immortalize Lucy, not just have something that looked similar, and honor the love Lucy had to give and received in return. All dogs show their kindness and affection in their actions every day, and Silver Lucy is here to honor your love for your dogs.